Student Shortlisted in Saatchi Gallery Competition
10 April 2017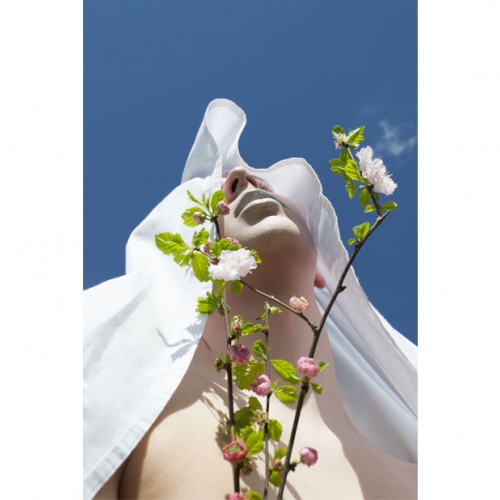 Third year Photography student Ollie Hayward sees his work on display at the Saatchi Gallery after being shortlisted in their #SaatchiSelfie competition.
Ollie's image was one of 10 selected from more than 14,000 entries.
Ollie said: "It's incredible to be chosen. It feels amazing that a selection of artists chose my work to be good enough to be in the Saatchi Gallery. Up until then, it had felt quite scary leaving university and not knowing quite how to get your work out there so this opportunity has shown me that if you keep persisting then eventually someone will see it."
Ollie's work is now on display at the Saatchi Gallery, he also won a Huawei P10 smartphone and attended the press event on 30 March.
The competition was judged by Tracey Emin, Idris Khan, Juergen Teller, Juno Caylpso and Saatchi Gallery CEO Nigel Hurst. It marked with the opening of the exhibition From Selfie to Self-Expression, which runs until 30 May.