Student Shortlisted in National Publishing Competition
17 February 2017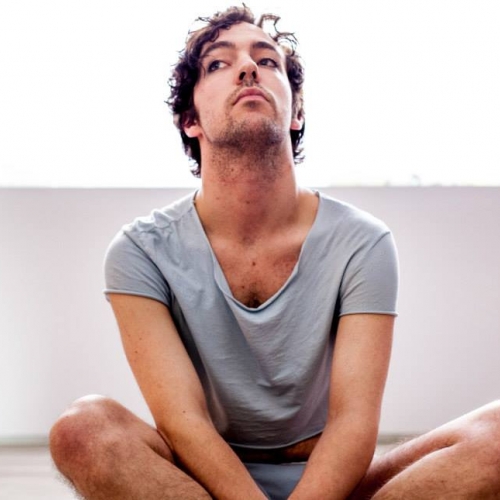 Creative Writing student Benjamin G. Wilson has been shortlisted for WriteNow - a new initiative from Penguin Random House.
Benjamin, who is in his second year of studies, submitted a 1,000 words of his unfinished novel - Dispatch from the City of Orgies - a memoir about witchcraft, chemsex and the Stephen Port murders. From over 2,000 applications, he was one of just 150 to be invited to a regional insight day and asked to submit a further 5,000 words.
Benjamin explained: "The insight day involved meeting writers and editors from Penguin Random House, and getting one-to-one feedback on my manuscript. Off the back of my 5,000 words I was placed onto the final shortlist and asked to send in the other 35,000 words of my novel.
"I am now waiting to hear if I will be one of the successful final ten to win a year of mentoring from Penguin. I'm thrilled to have got this far, and even if I'm not successful, it's made me even more determined to see this novel in print."
WriteNow is a nationwide campaign to find, mentor and publish new writers from Penguin Random House.