Student claims the Architects' Journal Prize
26 July 2021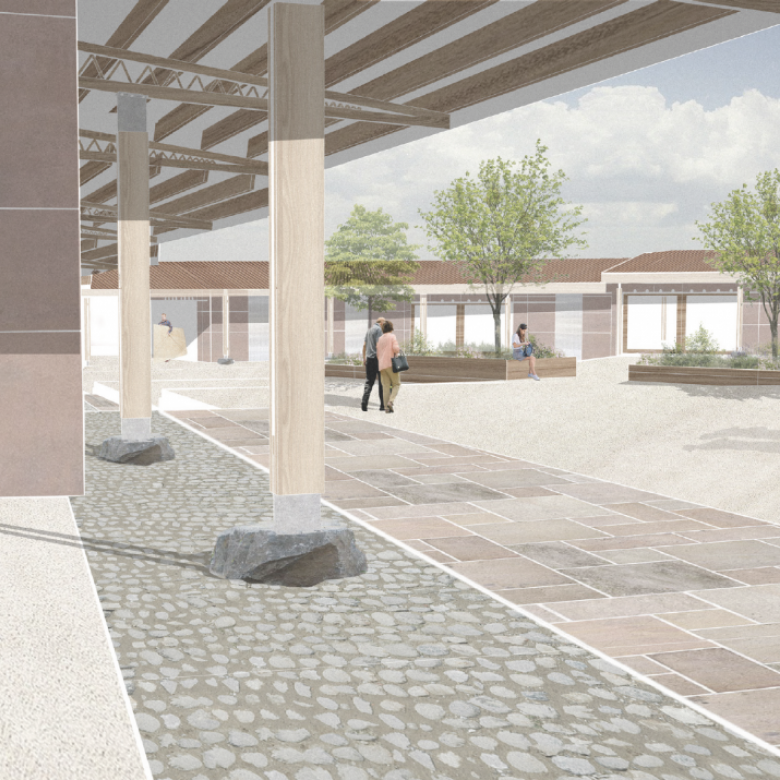 Aj Prize Winner Pic
BA(Hons) Architecture student Louis Domville-Musters has outperformed some of the finest young architects in the country by winning the 2021 Architects' Journal Student Prize for his project 'The Trevithick Museum'.
The AJ Student Prize celebrates the outstanding talents of students who are completing undergraduate and postgraduate architecture courses up and down the country.
Entries can only be submitted from tutors at schools with accreditation from both the Royal Institute of British Architects and the Architects Registration Board, meaning that the competition features some of the brightest young architects in the UK.
And despite the significant challenges that the pandemic has posed to students, this year's AJ Prize received a 100% entry rate from eligible universities; 57 schools entered 98 pieces of student work to the competition, meaning that Louis faced the most competitive field possible.
It makes Louis' achievement all the more impressive. His project brings together a mix of public spaces, museum exhibits and making and learning workshops to celebrate the work of one of Cornwall's great inventors, Richard Trevithick.
His visualisation sees buildings at various scales open out onto a shared public space sited in Cambourne, the scheme demonstrating the idea that an understanding of place and history can be used to support aspirations of an historical mining town seeking to change its future narrative.
Tutors Toby Carr and Tom Ebdon believe that Louis' strong core skills enabled him to stand out amongst a talented crowd.
"A rejection of form-making for form's sake, Louis' work seeks to address the imbalance of architectural projects back into the realm of people and places.
"The project demonstrates the core skills of an architecture student: the ability to listen and understand people and places and to translate that understanding into a compelling piece of architecture that can look back to the history and context of a site and critically suggest a future that is unapologetic in its bright vision."