Senior Appointment: Professor Patric Eriksson
15 April 2020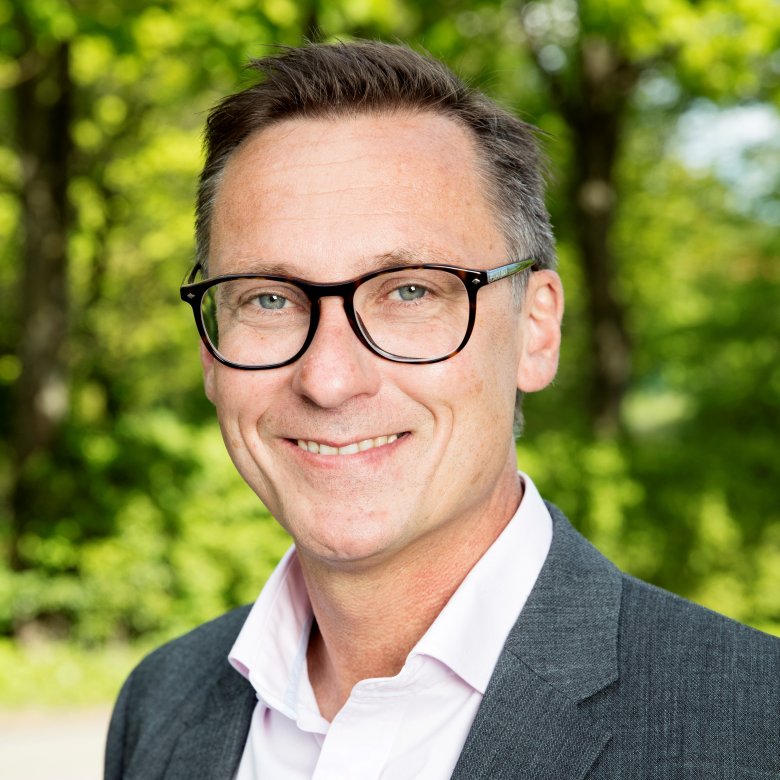 Patric Eriksson
We are pleased to announce that Professor Patric Eriksson has been appointed as Deputy Vice-Chancellor Research & Innovation. He will join the University on 1 May 2020.
As Deputy Vice-Chancellor Research & Innovation, Patric will lead and embed our 2030 Research & Innovation Strategy across the University. He will also lead the delivery of targets for income growth from research, innovation and commercial ventures, by identifying and developing commercial opportunities that capitalise upon Falmouth's existing assets, it's estate and people; and by driving the creation of new spin out businesses and business incubation opportunities.
Patric has been a Visiting Professor of Innovation at Falmouth University since 2014. He has a background in research, entrepreneurship and corporate venturing. He has spent most of his professional life developing regional, national and international Innovation ecosystems that connect universities, start-ups, traditional industries, and society.
Patric is the founder of Gothia Science Park and Incubator, and co-founder of Sweden Game Arena and Skaraborg Invest, a regional seed fund for start-ups.
The Science Park is one of Sweden's most successful university-based innovation environments and business incubators, and received the European Enterprise Development Award from the European Union in recognition of its achievements.
Following his appointment, Patric said:
Having watched Falmouth's journey over the last few years with great interest, I'm delighted to have the opportunity to 'do it for real' and be a part of the realisation of the 2030 Strategy.