RIBA Status for Architecture Degree
13 March 2018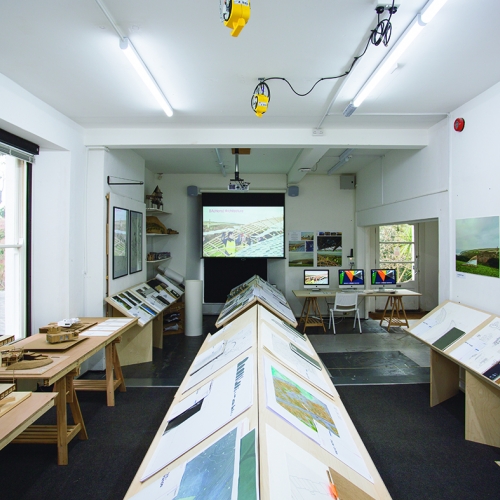 We're delighted to announce that our BA(Hons) Architecture course has been awarded the Royal Institute of British Architects (RIBA) candidate status*.
Head of Architecture Tom Ebdon explains: "Validation means that the RIBA believes that that the course is of a high enough standard that students are prepared for professional practice.
"It's fantastic that the industry recognises the course as a dynamic, practice-led degree, delivered by a creative, cutting-edge university. This status means that RIBA recognises the quality of the course we offer and paves the way for a full validation visit this September."
Find out more about BA(Hons) Architecture
*Subject to confirmation by the Education Committee.