Poet Alice Oswald Announced as Writer in Residence
17 October 2017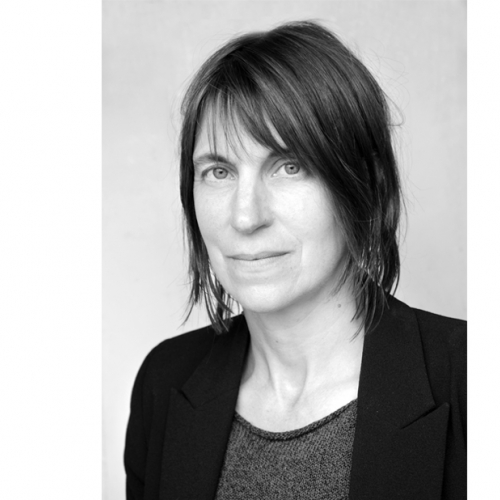 We are delighted to announce that acclaimed poet, Alice Oswald, will be joining the School of Writing & Journalism as Writer in Residence from October 2017.
During the residency she will deliver writing workshops and individual tutorials to students, as well as a talk in February 2018, which will be open to the public.
Dr Niamh Downing, Head of English & Writing, said: "Alice Oswald's intellectually commanding and lyrically stunning work features regularly on our English and creative writing curricula, and her visit has generated a lot of excitement. Her residency offers a unique opportunity for our students to work closely with one of Britain's greatest living poets, and we're all thrilled to welcome Alice to our writing community."
Alice Oswald trained as a classicist at New College, University of Oxford. In 1994, she was the recipient of an Eric Gregory Award, and her first collection of poetry, The Thing in the Gap-Stone Stile (1996), received a Forward Poetry Prize for Best First Collection.
Her second book, Dart (2002), was the outcome of years of primary and secondary research into the history, environment, and community along the River Dart in Devon. Alice's other collections of poetry include Woods, etc. (2005), winner of a Geoffrey Faber Memorial Prize; Weeds and Wild Flowers (2009), illustrated by Jessica Greenman; A Sleepwalk On The Severn (2009); and Memorial (2011), a reworking of Homer's Iliad that has received high critical praise for its innovative approach and stunning imagery, and which won the 2013 Warwick Prize. Her latest collection Falling Awake (2016) won the 2017 Griffin Prize and the 2016 Costa Poetry Award.
Oswald's many honors and awards include an Arts Foundation Award for Poetry, a Forward Prize for Best Single Poem, and a Ted Hughes Award.