Nick Darke Writers' Award Runner-Up Debuts at London Theatre
13 February 2017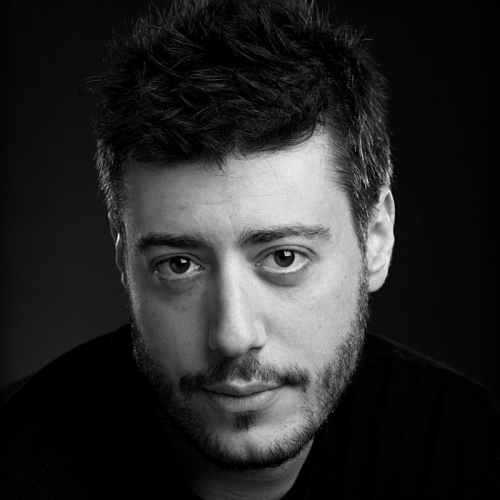 Experience, by Dave Florez was one of seven works shortlisted from over a thousand submissions worldwide for last year's Nick Darke Writers' Award. The play will be performed at one of London's most vibrant venues, the Hampstead Theatre.
Funded and run by Falmouth University's Academy of Music and Theatre Arts and the School of Writing & Journalism, the award was conceived following the Cornish playwright's death in 2006 by his wife, artist and filmmaker Jane Darke.
Dr Niamh Downing, Head of English & Writing said: "Those of us involved in the Award at Falmouth are delighted to see Nick's legacy at work through David's success with the production of Experience."
The Hampstead Theatre is renowned for developing original theatre and Howard Pinter, Mike Leigh and Michael Frayn have all debuted their works there. This ethos is in line with that of the Nick Darke Award; the £6,000 prize provides the time to write that financial support can facilitate.