New Collaboration with National Maritime Museum Cornwall
15 November 2017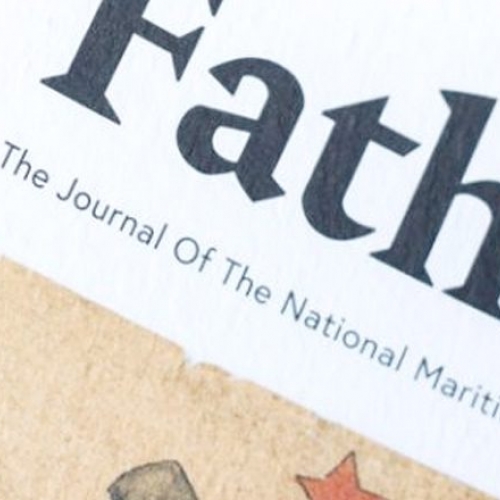 We're delighted to announce a new collaboration with National Maritime Museum Cornwall (NMMC).
The NMMC celebrates and explores the overwhelming influence of the sea on history and culture, including the maritime heritage of Falmouth. It recently launched the Cornwall, The Sea and ME (#CornwallTheSeaandMe), a social media campaign encouraging people to share their stories, personal connections and memories of the sea.
The NMMC also publishes a journal called Fathom, which includes maritime research and sea-inspired stories.
Fathom and English & Writing are launching a writing competition inviting students to submit written responses to the sea. These responses can be real or imagined, journalistic or experimental, inspired by the NMMC's collection or exhibitions or by more thematic concerns such as the sea, coast or maritime industries in Cornwall.
The winners' work will be included in the Spring issue of Fathom, The Journal of the National Maritime Museum in Cornwall.
Fathom is due to be launched at the museum in Spring 2018.