Helen Exhibiting in New York
25 January 2017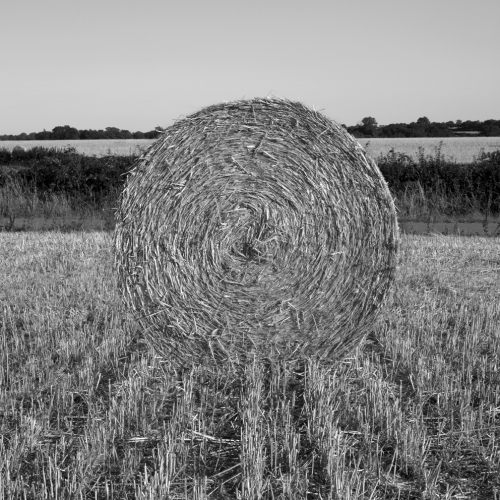 The Institute of Photography's Professor of Photographic Practice, Dr Helen Sear, is exhibiting work at the Klompching Gallery in New York next month.
Helen is presenting work from three separate series - Becoming Forest, Viewfinder and Wild Flower arrangements. The exhibition consists of photographic prints made over the last two years.
Becoming Forest explores the experience of moving through a marked forest landscape and the altered/heightened perception of surfaces, forms and space that this embodied experience entails. The work continues Helen's ongoing investigation of bringing the body back into the act of looking by enmeshing figure/body and environment and rendering them inseparable.
The exhibition is running from 22 February until 1 April at the Klompching Gallery in Brooklyn.