Graduate Pop Duo Secure Music Label Signing
21 April 2017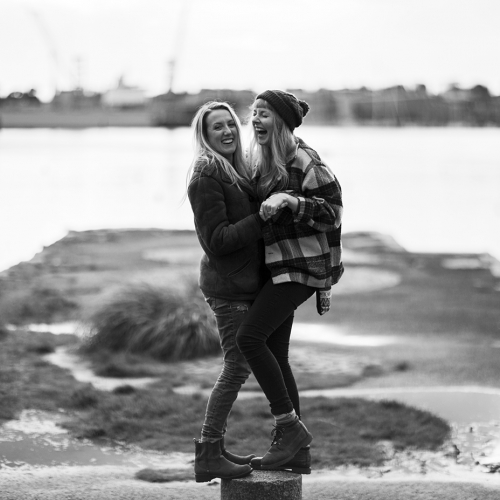 Two Popular Music graduates have just been signed to independent label Glassnote Records UK.
Lily Somerville and Megan Markwick, who make up the London-based pop duo Ider, have been added to the label's growing roster of exciting new talent.
Since the release of their debut single Sorry last year, Ider have amassed over two million streams, the track also featured as Huw Stevens' Track of the Week on his BBC Radio 1 show.
Details of Ider's first release with Glassnote are expected soon and the band are currently confirmed to perform at The Great Escape Festival in Brighton next month.
Lily and Megan graduated in 2014 and previously performed as Lily & Meg.