Double Success for Film Lecturer
18 January 2017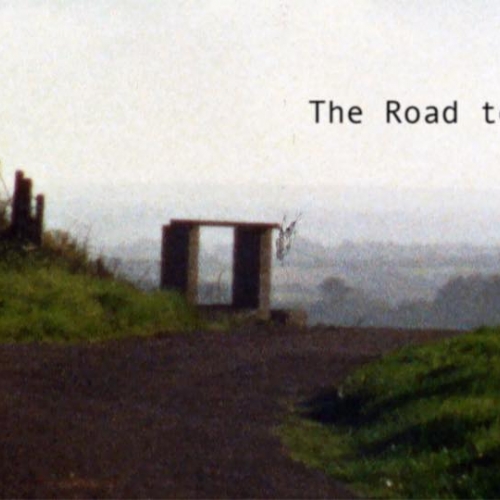 Artist, filmmaker and lecturer Mark Jenkin is celebrating this week after receiving accolade for two of his films.
Mark received an Honourable Mention for his short film, The Essential Cornishman, at the 2017 Berlin Experimental Film Festival. The jury commented that this film was 'an overdue praise of a neglected hero, delivered in a breathless flow of words and wit reminiscent of the Beatniks and 1940s British documentary tradition.'
He also had two short films in contention at the London Short Film Festival and was delighted to hear that The Road to Zennor, which was shot on a single, unedited roll of Kodak Ektachrome 100D Super8 Film, had been named Best Experimental Film at the festival.
Christopher Morris, Director of the School of Film & Television, said: "Mark is a visionary filmmaker. At a time when digital technologies are revolutionising the filmmaking process, he is one of a passionate group of filmmakers who have returned to celluloid to tell their stories and embrace the physical mechanics of analogue film. Mark is currently in pre-production of a feature film to be shot in Cornwall on 16mm Kodak stock. The Film School is fully supporting this exciting and ambitious project."
Working in digital and analogue mediums and hand-processing super8/16mm film Mark is predominately interested in experimentation within the form, slow cinema and Remodernist film.
Find out more about our School of Film & Television