David Mixes Music for TV Drama
1 December 2017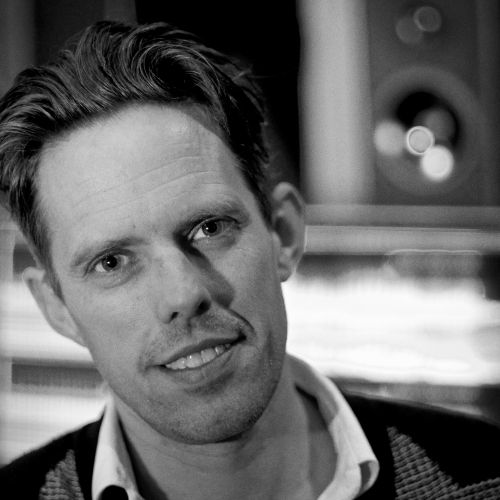 David Prior, Associate Professor of Music and Sound Art, has mixed music for Sky Atlantic's new drama Tin Star.
The show features Tim Roth and Christina Hendricks and has been receiving some rave reviews since its release. David worked closely with composer Adrian Corker, blending a 20-piece orchestra with a range of instruments from hurdy-gurdies to antique synthesizers. Corker and Prior have worked together on a number of projects including The Domino Effect and the BBC series The Village.
David has been teaching in Creative Music Technology at Falmouth since 2010 and also coordinates the post-graduate research programme.
Find out more about our Music courses on the Academy of Music and Theatre Arts webpage.