Animation Student Scoops Prize at National Competition
3 October 2017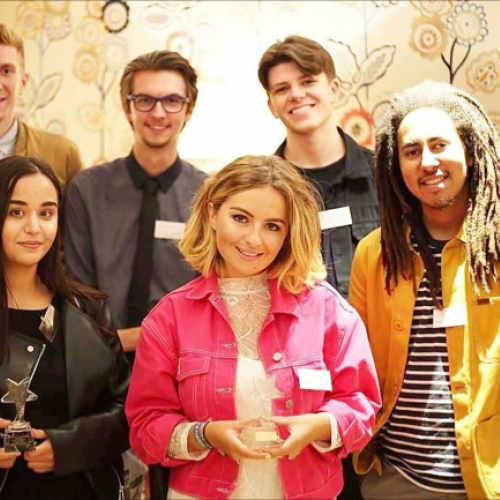 Animation & Visual Effects student Simona Cojocariu has won the artwork category at this year's Project SHOUT University Challenge 2017.
The project, which aims to to raise awareness of carbon monoxide and its potential danger, challenges film, art, photography and design students across the UK to use creative tactics to educate people on the dangers of carbon monoxide poisoning.
When Simona first read the brief she was still hard at work finishing her first year at Falmouth and knew that she wouldn't be able to have an animated film finished by the deadline. However, thinking creatively, and being a talented all-rounder, she decided to enter the Art and Illustration category.
Simona was announced as the winner of the category at an award ceremony in London last month, where she was presented with a prize of £500.
Find out more about Simona's winning artwork over on the Animation & VFX blog.