Alumni Win Prestigious Publishing Prizes
17 February 2017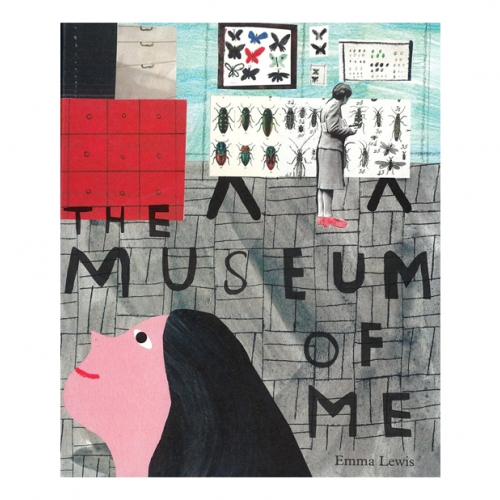 Two Illustration graduates are amongst this year's Bologna Ragazzi Award winners for their illustrated and self-authored children's picture books.
William Grill won the Non-fiction category for his book, The Wolves of Currumpaw, published by Flying Eye Books and Emma Lewis won the Opera Prima category for her book, The Museum of Me, by Tate Publishing.
Emma said: "Winning the Bologna Ragazzi Opera Prima award was an amazing surprise as I hadn't even considered that I would be put forward. I'm also pleased because it reflects all the brilliant hard work put in by my publishers, Tate."
William said: "I am over the moon that Wolves was chosen for this years non-fiction category, I never imagined it would be so well received over seas. Since my aim was to bring Seton's tale to a modern audience I now feel more hopeful that more people will appreciate the message of the story."
The Bologna Ragazzi Award is one of the world's most highly regarded international prizes in the sector of children's publishing. The award, which honours the best productions in terms of their graphic-editorial qualities, has become a leading international launch pad for authors and illustrators thanks to the high profile recognition that the winners receive during the Bologna Children's Book Fair - the biggest children's book fair in the world.
Find out more about our Illustration course.