Alumni Illustrate Winning Talent
22 February 2017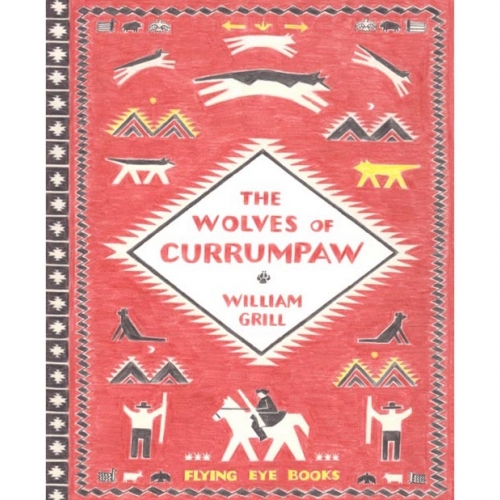 Illustration talent has again been recognised by the country's most prestigious children's book award.
Two Falmouth alumni have been long-listed for the Kate Greenaway Medal, the UK's oldest award for children's literature; it has previously been won by some of the best loved children's illustrators, including Quentin Blake and Raymond Briggs.
William Grill and Levi Pinfold, who won the Kate Greenaway Medal in 2015 and 2013 respectively, are aiming for further success this year with the picture books Wolves of Currumpaw and Greenling.
Nigel Owen, Head of Illustration said: "It is fantastic to see our students go on to flourish in the creative industries. William and Levi have created two beautiful and magical books that both deserve to be considered for this esteemed award."
The Kate Greenaway Medal winners will be revealed at a ceremony in June.