In Spring 2020 we launched ten innovative challenges to keep everyone's creative juices flowing, encouraging collaboration, and pushing boundaries by creating something with what was to hand – perhaps using a phone, computer, a pencil, your body or simply words. There was no limit but imagination.
For our Creative, Connected and Courageous (CCC) Challenges we asked our university students along with applicants and year 12 students across the world; Do you have a secret you want to tell? Have a performance in you that you need to let out? Fancy writing a collaborative novel, creating a video game, or simply celebrating the ordinariness of life?
Thank you to everyone who took part – your entries have been inspiring!
For Challenge 7 we launched a collaborative storytelling project with BOOOK.LAND that brought students, lecturers and industry online to write and illustrate a novel live and in real-time. You can now check out the final edition of The Speaking Machine.
Challenge 9: The 'Secrets: 60 Second Film' Challenge remains open until Friday 21 August 2020. Prize winners will be announced on 24 September 2020.
You can find out more about each of the CCC Challenges below. Entries are now closed for all Challenges except Challenge 9.
Falmouth CCC Challenges prize winners
We are delighted to announce the winners and runners up in eight prize awarding categories. See who won and check out their entries on our winners page.
See the prize winners
Challenge 1: Academy of Music and Theatre Arts
The 'Performing the Distance' Challenge
It has NEVER been more important to communicate. To be resilient, creative and to find innovative ways to stay connected is vital right now... so respond to adversity with this opportunity to dance, sing, compose, play, act, move, stop, listen, say.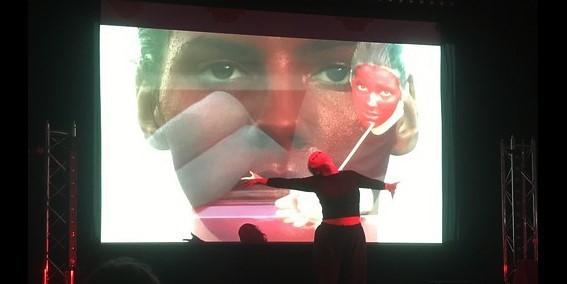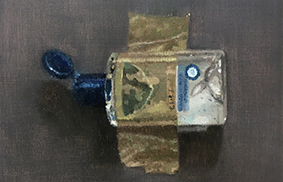 Challenge 2: Falmouth School of Art
The 'Where there's still life, there's still hope! Challenge
Farmers farm, fighters fight, buyers buy and sellers sell.
What do artists do in times of adversity?
We create! Our challenge to you is to create a still life.
Challenge 3: The Fashion and Textiles Institute
The 'Expression of Our Times' Challenge
If we describe fashion as a conscious expression of the times through object, word or image, how might you express this very moment in time? Using any means available, our challenge to you is to examine, feel, highlight and investigate a progressive response to this question.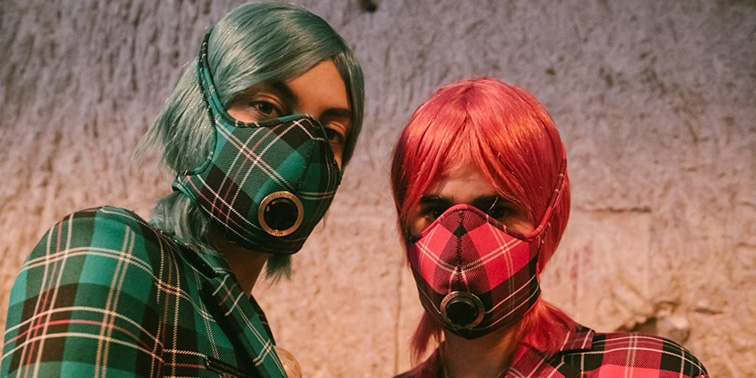 Challenge 4: The Games Academy
The 'Phoenix Jam' Challenge
The Challenge is to make games using what you have to hand, in terms of technology and tools, but also skills and expertise. Small games can be made around the 'phoenix' theme and hosted on our itch.io site. Remember, a game isn't just a digital videogame – a board game or visual novel is also completely viable to make.
Challenge 5: The Institute of Photography
The 'Museum of Everyday Objects' Challenge
Our challenge to you is to use your creative specialisms and skills to examine, investigate, highlight and play about with the objects in your everyday life. Things that inspire you, annoy you, complete you. Things that you barely notice, can never find, will never forget.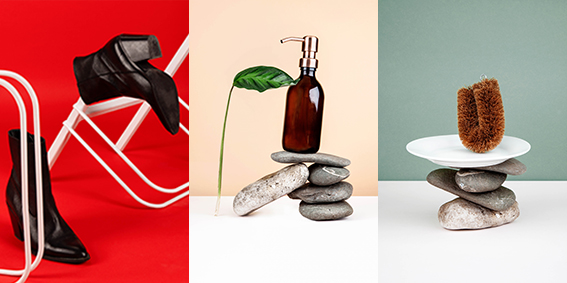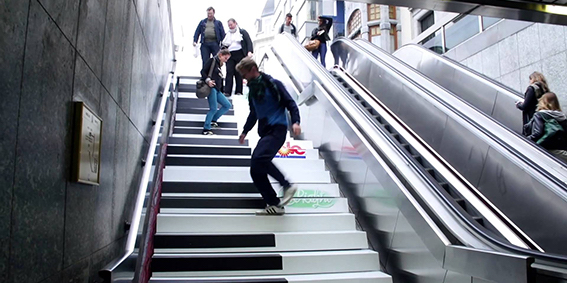 Challenge 6: The School of Architecture, Design and Interiors
The 'Transformative Joyful Design' Challenge
Joy is often thought of as nice-to-have, rather than a necessity. But study after study shows that joy makes us healthier, more productive, creative, and resilient. Research and design a product or environment in the public domain that seeks to encourage more joyful interactions or experiences with its users.
Challenge 7: The School of Communication
The 'Speaking Machine' Challenge
What if writing followed a process similar to design? Can play and collaboration be used to write a book? Can a novel be produced by hundreds of authors and illustrators all working together on the same story? Falmouth University x Boook.land collaborative storytelling project bringing students, lecturers and industry online to write and illustrate a novel live and in real-time.
You can now take a look at the final edition of The Speaking Machine.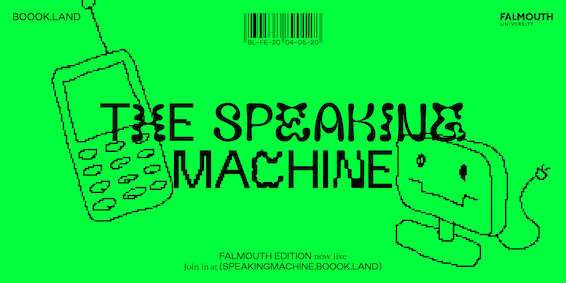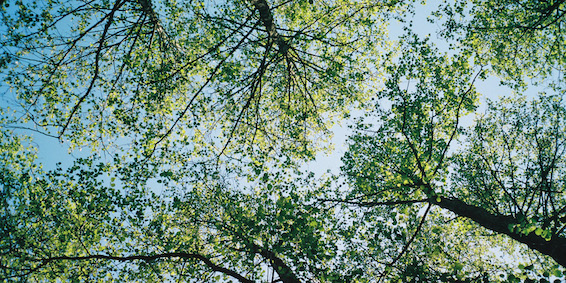 Challenge 8: The School of Entrepreneurship
The 'Create the Future' Challenge
What if we placed wellbeing, as distinct from economic growth, at the centre of corporate aims? How could the power of multinational corporations be used to shift the current unsustainable model of consumerism, to not just survive, but also transform their relationship to society? This challenge asks you to develop a new corporate strategy or new business idea that could help shift corporate behaviour, where wellbeing is a key measure of success.
Challenge 9: The School of Film and Television
The 'Secrets: 60 second film' Challenge
Do you know a secret? Something hidden, concealed, covert, clouded, conspiratorial, camouflaged, unknown, unseen, unheard, underground, veiled, hush-hush, furtive, classified or utterly private... then tell us! The rules of this challenge are simple; make a film no longer than 60 seconds (including credits) on the theme of SECRETS.
The full brief, submission link and terms and conditions can be found below.
Submission Portal - Challenge 9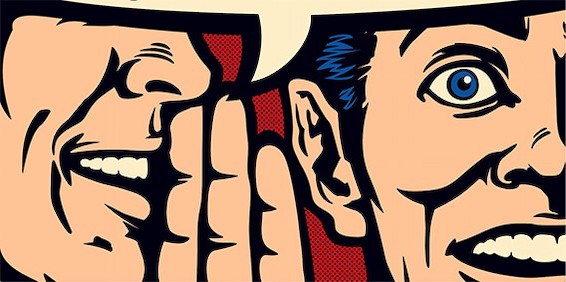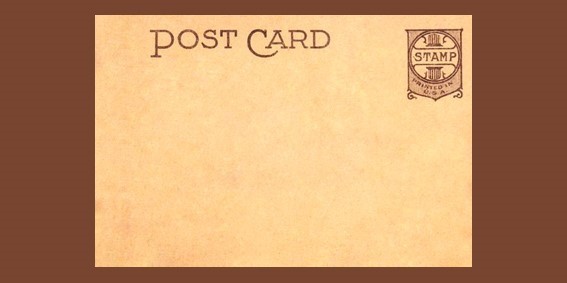 Challenge 10: The Vice Chancellor's Challenge
The 'Postcard' Challenge
For this Challenge, you will need to create an infectious piece of non-digital content - an A5 (210mm x 148mm) postcard - with an image that best captures the idea of human resilience. The Vice-Chancellor will be looking for an image that speaks to now, but which also speak to everyone - an image that is catching, transmittable, transferable, communicable and contagious: an image with a dynamic message or viewpoint!