In-person event
Event location: AMATA, Penryn Campus, Treliever Road, Penryn TR10 9LX
Ticket price: Early bird £8
Americana/Folk Singer-Songwriter Joe Francis is Winter Mountain.
Hailing from the wild and beautiful northern shores of Cornwall, Winter Mountain is an extraordinary talent. His soulful voice, beautiful melodies, energy and charisma are reminiscent of a time before digital recording, when the emphasis fell on the importance of the performance and the essence of the song.
A skilled multi-instrumentalist Winter Mountain was first brought to the attention of the greater public gallery when Cara Dillon signed him to her label after watching a performance in Donegal.
Since then Winter Mountain has released two successful albums, with a third on the way, and toured with Seth Lakeman, Seal, Guy Garvey of Elbow, Richard Thompson, Patty Griffin, Rosanne Cash, The Feeling, Ben Ottewell of Gomez and many more. Recent times have seen him featured in Total Guitar magazine and perform live sessions for BBC Radio 2.
Winter Mountain will be appearing with his band, playing songs from his new album, due for release in 2023. Do not miss this show!
Contact us
Do you have a question regarding this event? Get in touch using the contact details provided below: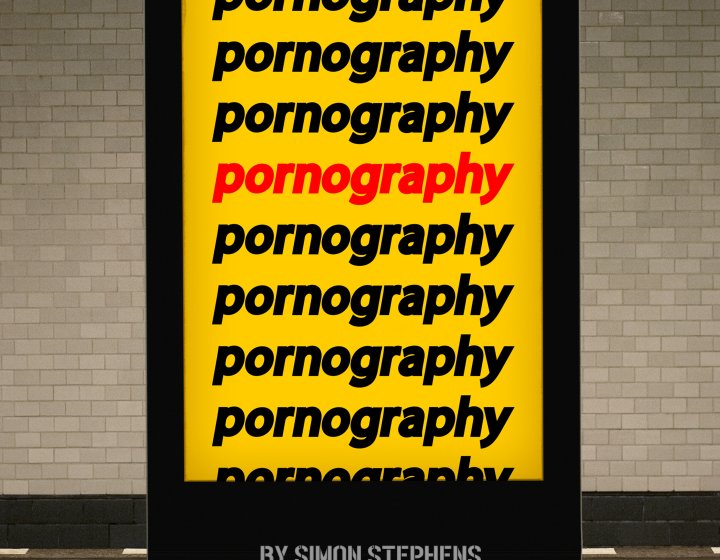 AMATA March programme
Wed 29 Mar 2023
Wednesday 29 March at 14:30 & 19:30 and Thursday 30 March at 14:30 & 19:30
Pornography by Simon Stephens
In-person
Pornography is Simon Stephens' stark and shattering play that powerfully captures a portrait of a fr...
Pornography by Simon Stephens