About the event
Location: AMATA, Penryn Campus, Treliever Road, Penryn, TR10 9LX
General Admission: FREE 
Pornography is Simon Stephens' stark and shattering play that powerfully captures a portrait of a fractured, insecure Britain.
Written in reaction to London crashing from the euphoria and promise at being awarded the 2012 Olympics into the chaos and reality of the 7/7 bombings, the play is composed of seven stories that serve as a countdown to the catastrophic attack on London. Each playlet focuses on a different individual dramatising their life in the run-up to the tragedy.
This play contains adult themes and some strong language including references to sexual violence.
Contact us
Do you have a question regarding this event? Get in touch using the contact details provided below: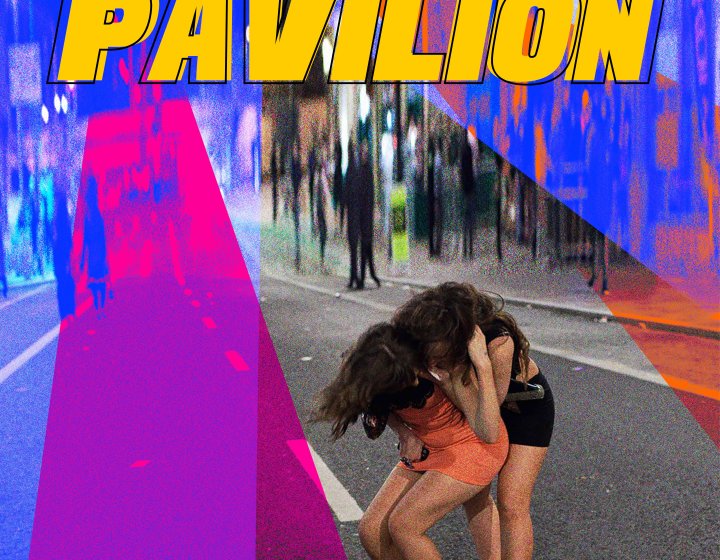 Pavilion
Wed 22 Mar 2023
Wednesday 22 March at 14:30 & 19:30 and Thursday 23 March at 14:30 & 19:30
Pavilion by Emily White
In-person
They all convene at this place, the local Friday night disco, the Pavilion or 'Pivvy': once a gr...
Pavilion by Emily White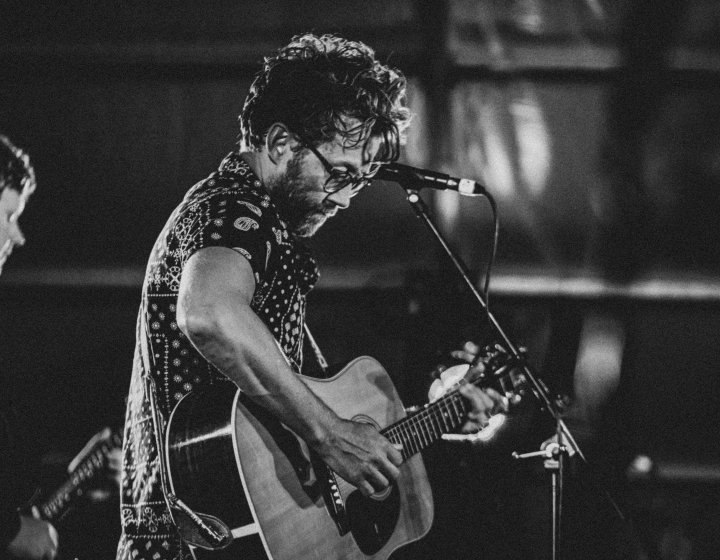 Winter Mountain
Sat 29 Apr 2023
19:30 (Doors open 19:15)
Winter Mountain
In-person
Hailing from the wild and beautiful northern shores of Cornwall, Winter Mountain is an extraordinary...
Winter Mountain