Your safety comes first
When visiting our campuses you can rest assured we'll be putting you first, doing whatever we can to keep you and our community safe.
The processes detailed below will be in place from 1 September 2020. Given the ever-changing nature of the coronavirus situation, processes may need to be updated, often at short notice. So please check back here before joining us on campus.
Please remember to...
Please do not attend an event on campus if you, or anyone you have been in close contact with, has developed any symptoms of Coronavirus or been advised to self-isolate.  
Wash your hands 
Wash your hands regularly for a minimum of 20 seconds.  
Please adhere to two metre social distancing guidelines wherever possible.  
Ask for advice
Follow the instructions of our staff while you're at an event. They are here for your safety and to make your visit as enjoyable and informative as possible. 
How we're keeping you safe
To ensure the safety of our campus community and our guests, we've introduced the following measures.
Reducing the number of contacts between 

attendees by increasing sessions, 

using fixed team

s

 or partnering methods  

 

Reducing the time spent on the activity where social distancing cannot be maintained 

 

Assessing whether an activity can go ahead, offering alternatives, where possible. 

 

Implementing queue control, limiting/staggering entry/exit points and devising one-way systems, whilst making reasonable adjustments for those 

attendees

 that are less able.

 

Providing AV solutions that mitigate the need for speakers to raise their voices 

 
Providing UK GDPR-compliant data collection to support NHS Track and Trace

 

Providing suitable refreshment options that meet current government guidelines

 

Providing parking facilities and working with local public transport providers

 

Providing communication updates as Government Guidance changes

 

Continuing to provide ongoing accident reporting services and security measures

 
From September 2020, our campuses will be going 'cashless' to minimise the spread of the virus. Contactless payments and chip & pin machines will be sanitised after each use. 
Please adhere to social distancing guidelines wherever possible. 
A review of all layouts, capacities and ventilation in seminar rooms, lecture theatres and other event spaces has been undertaken to support 2m social distancing. Where 2m is not been possible, we have planned for 1m plus mitigating actions, all designed to keep everyone safe.

All guests, staff and students are asked to wear face coverings in all buildings across both campuses.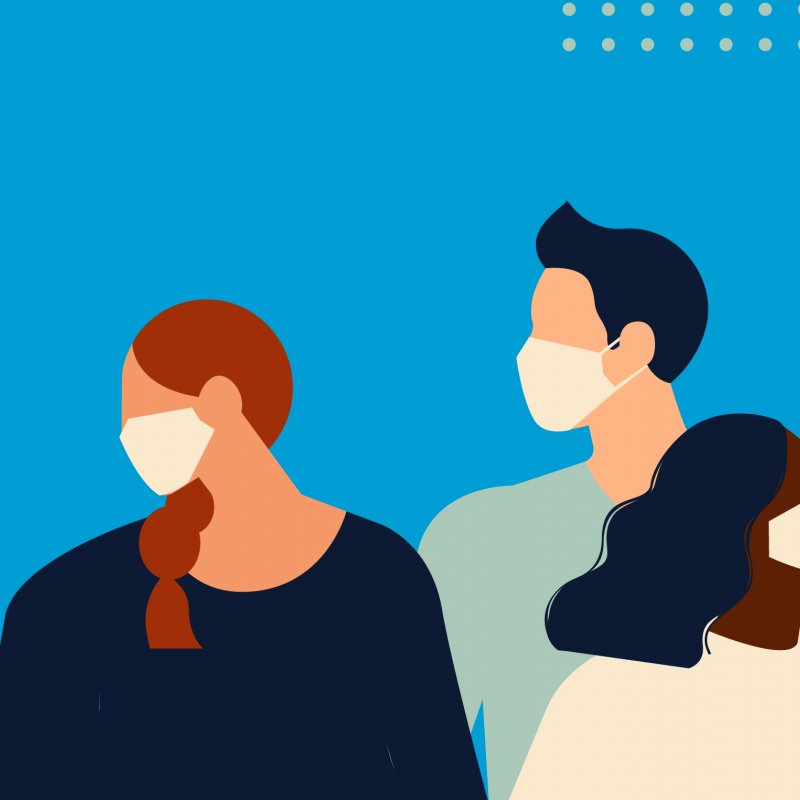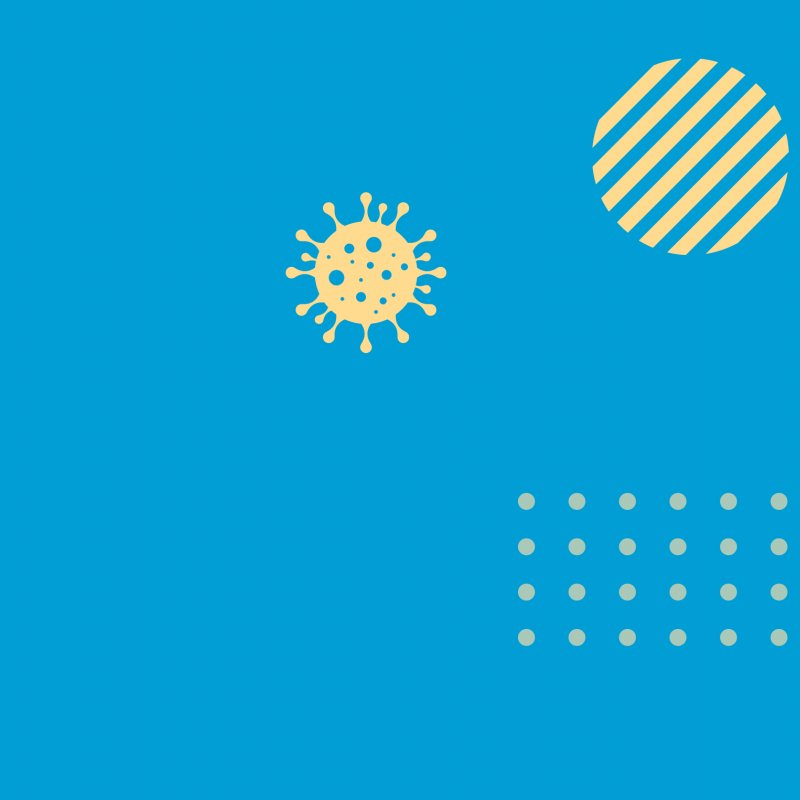 All staff members will wear appropriate PPE. 
Protective screens are in place where relevant on campus in customer facing areas.
We have provided hand sanitising stations across both campuses at the main entrances and exits to every building, to allow users to access these on an ad hoc basis.
There is an increased frequency of cleaning and sanitising of all relevant surfaces in all our buildings, for the safety of staff and guests.   
Movement
around
the
campus
To allow the safe movement of people around the campuses there is additional signage to direct you. There may be specific one-way systems to navigate round areas of each campus and buildings. Signage will be clearly displayed, and routes will be highlighted on a building by building basis. Staff will be on hand to help direct you where you need to be.
Please consider that some routes may be slightly longer for accessibility requirements.
All lift capacity is now one person only at a time.