| | |
| --- | --- |
| Tuition fees per individual | £85* |
| Delivered online | 11 Oct, 1pm - 4pm |
*If you're a student or staff different fees apply. Please visit our dedicated student and staff areas for specific information.
Who's the course for?
This course is designed to provide an introduction to Adobe XD, a powerful tool for creating user interfaces and experiences for websites, mobile apps, and other digital platforms.By the end of the course, participants should have a basic understanding of Adobe XD's interface and tools, and be able to use these concepts to create basic design projects and interactive prototypes. This course is ideal for beginners who are new to Adobe XD or for those with some experience in other design tools who want to learn XD.
What you'll learn
Introduction to Adobe XD: Participants will learn about the features and capabilities of Adobe XD, including artboards, grids, and layers.  
Creating a design project: Participants will be guided through the process of creating a design project from scratch, including importing graphics, creating and styling shapes, and adding text.  
Prototyping: Participants will learn how to create interactive prototypes of their designs, including defining navigation paths, creating interactive elements, and testing the prototype.  
Collaboration: Participants will learn how to use Adobe XD's collaboration features to share their work with others, including real-time co-editing and sharing design specs.  
Integrations: Participants will learn how to integrate Adobe XD with other tools, such as Photoshop and Illustrator, to enhance their workflow.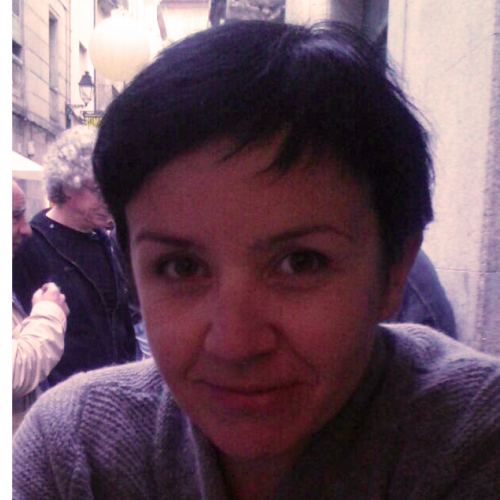 Susannah Travis
Susannah Travis - Course Lead
---
Susannah is the Digital Skills Team Lead and delivers a range of courses. She has over a decade of experience delivering Adobe and Microsoft courses on an individual and tailored group basis. Her aim is to enable students to achieve a high level of digital literacy to help their work and everyday lives.