School of Writing & Journalism
We collaborate across the creative sector to produce future-facing original work in new high-end facilities. Studying with us means you'll learn from staff with expertise from publications like the Guardian, Private Eye, The Bookseller, The Big Issue, the Daily Telegraph, and Agence France-Presse.
You'll also learn from visiting professors like Simon Armitage and Deborah Levy, and Writers in Residence like Emily Barr, Matt Haig, Lionel Shriver and Wyl Menmuir. Through industry contacts like these, we'll help you begin your career with placements, internships and work experience at places like the BBC, Reuters, and Condé Nast. 
"I believe it is places like this - Falmouth - and people like its students, connected and interested, skilled and passionate, who are the future of journalism."
Emily Bell
Former Director of Digital Content, Guardian News and Media
Falmouth's Writers in Residence programme offers students the opportunity to work with leading writers in both prose and poetry.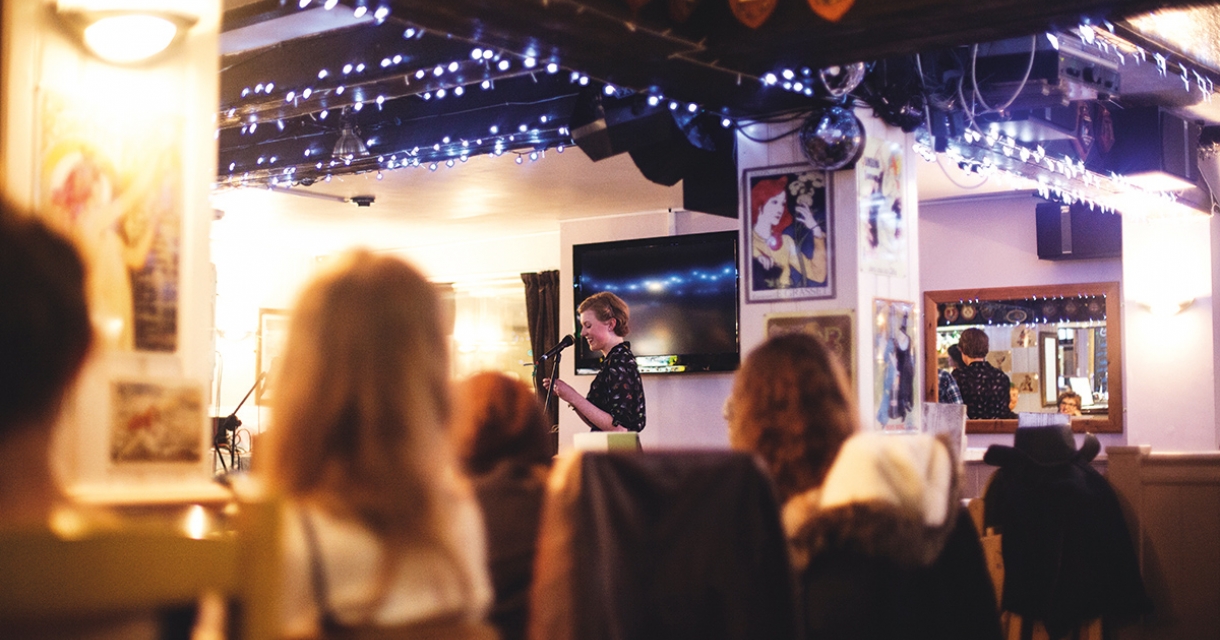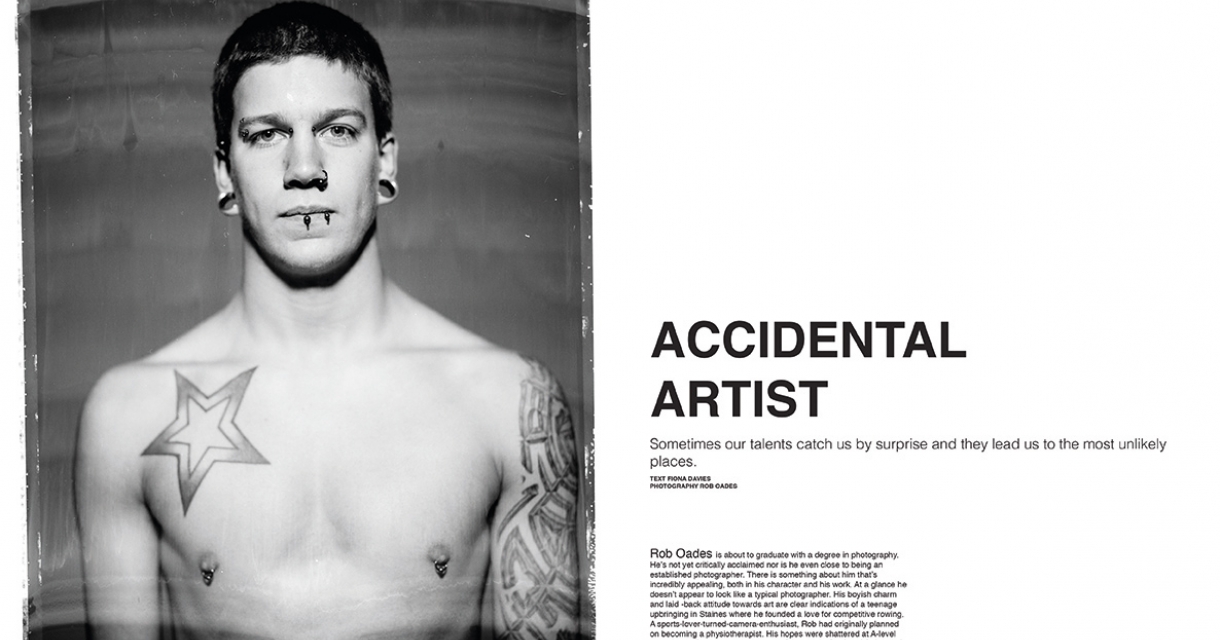 Accidental Artist - Fiona Davies
Wyl Menmuir launches In Dark Places at the South West Outdoor Festival. Image: James Dobson.
Students with renowned war reporter, Kate Adie