School of Communication Design
Thanks to our world-class reputation among the creative sector, we'll give you the opportunity to work on live briefs and learn from industry leaders like Rory Sutherland, Ogilvy and Mather.
Our extensive connections also give you the chance to go on placements and exchanges, and visit leading creative agencies. What's more, by collaborating with students from disciplines like digital media, business, and the performing arts, you'll give your work the creative advantage the industry expects.
"Our focus on creative problem solving is the number one reason why our courses have such an impressive reputation within the creative industry. Graduates from the School can be found working in many of the world's leading advertising agencies and design consultancies, and we're also a font of talent for news agencies and technology specialists."
Jon Unwin
Senior Lecturer, BA(Hons) Graphic Design 
Work by Lucy Bristow, BA(Hons) Graphic Design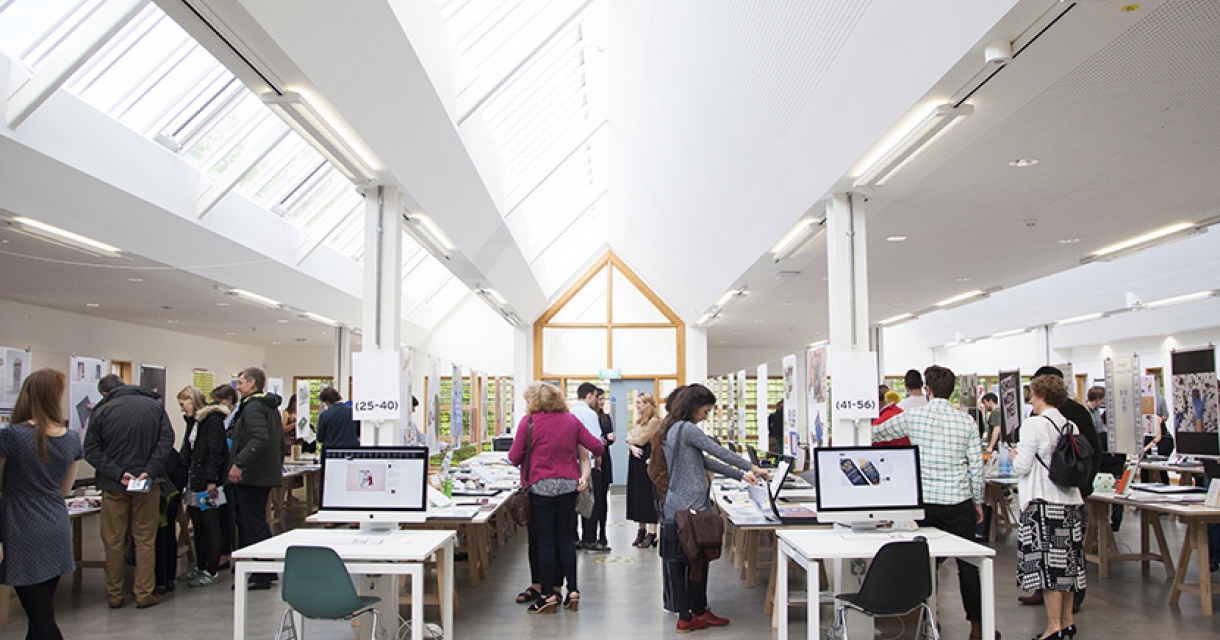 Summer Show 2017 - School of Communication Design